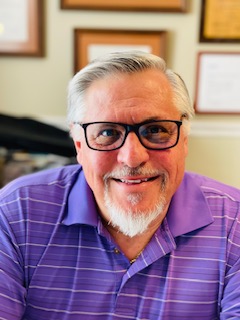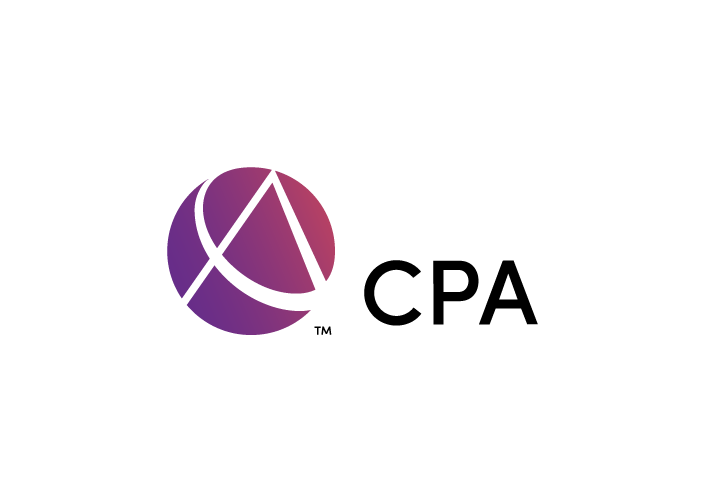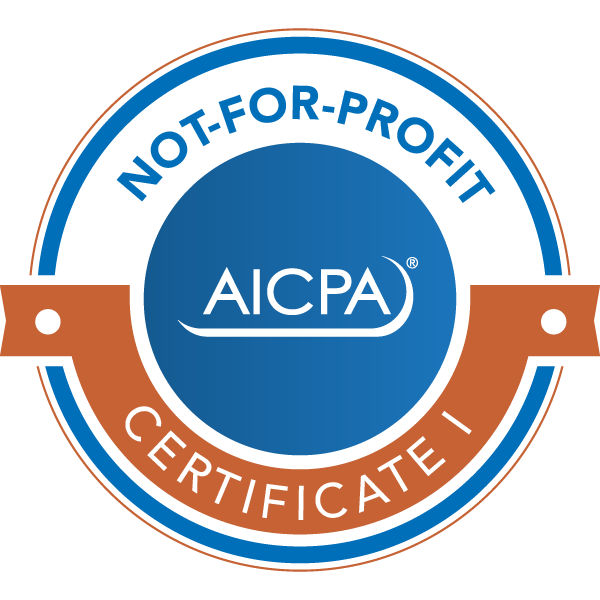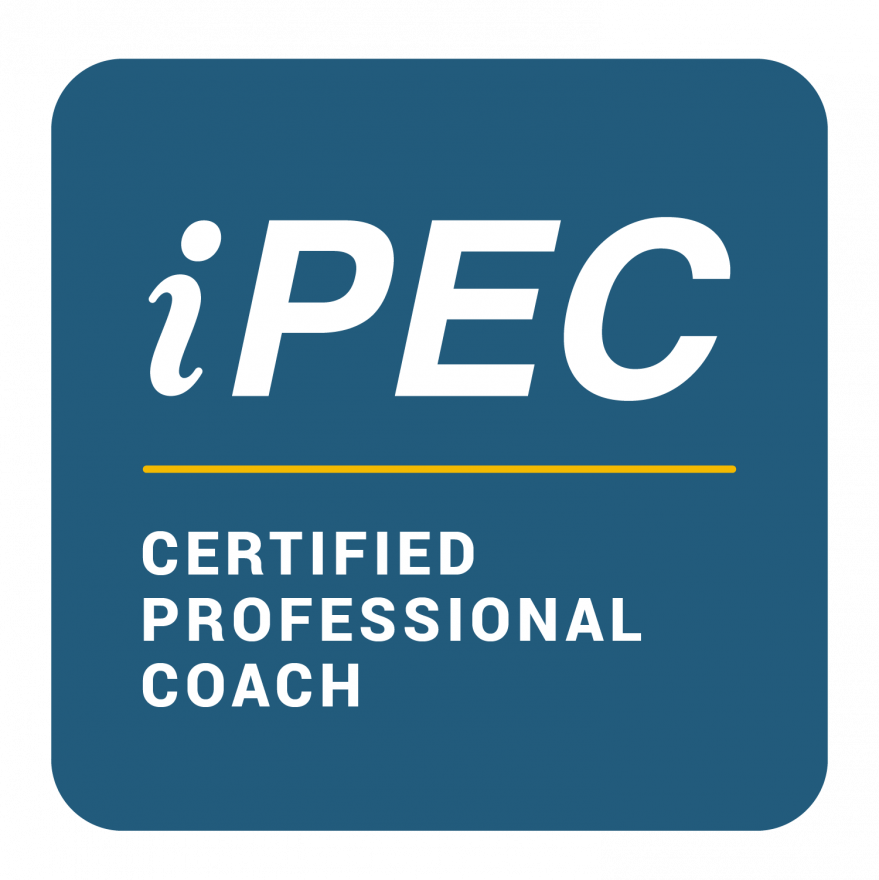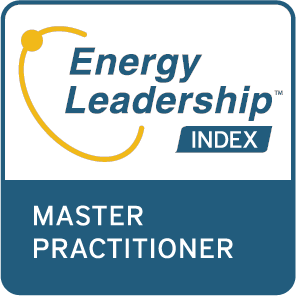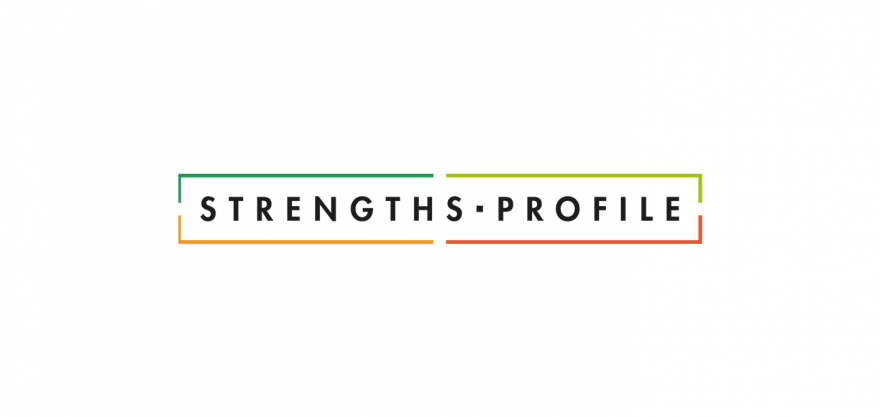 Meet Your Coach...
Greg Andruk is a CPA, MBA, and a CGMA (Chartered Global Management Accountant), who works with executives and business owners to help them resolve their business issues and achieve their goals.
Greg has managed cash flow, vendor relations, financial planning, staff recruitment, marketing, and mergers/acquisition for companies such as Continental Airlines, Dart Industries, Jack LaLannes' Health Spas, and many other companies prominent in their industries.
Greg is a licensed CPA in California, received a B.S. in Accounting from Utah State University, and an MBA from the University of Southern California with an emphasis in Finance and Marketing. He is a member of the American Institute of CPA's with membership in the Tax, Non-profit, and Forensic Accounting sections.
Greg is a graduate of the Institute for Professional Excellence in Coaching (IPEC), a Certified Professional Coach, an Energy Leadership Master Practitioner, a COR.E Leadership Dynamics Specialist, and an Accredited Strengths Profile Practitioner.
When Greg is not helping others with their business and life endeavors, he enjoys riding his motorcycles, working on his classic Cadillacs, swimming with the Master's team, and gardening.
Click here to book a sample session and find out how you too can set up your business to quickly create consistent cashflow and other important winning methods.